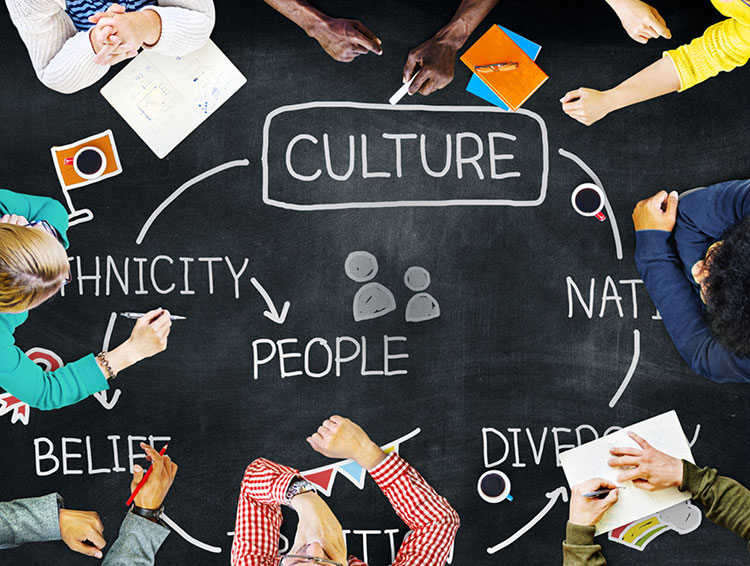 Our Culture
In the House of GANPATI, we value honesty, trust and integrity above all else – consequently, our people are hard-core professionals, dedicated to furthering these values and ensuring customer satisfaction.
The work culture at GCCL is based on the belief that for 100% productivity there has to be a healthy balance between work and family life. Needless to say, just as customer satisfaction holds top priority, we also guarantee employee satisfaction.
Every employee has individual Key Result Areas that act as drivers of motivation and productivity. We employ a fair and objective process of annual performance appraisal and the organization rewards those employees who set and exhibit a high standard of performance and excellence.
---
Human Capital
The House of GCCL offers a range of excellent career opportunities and a work environment that nurtures employee growth. As a business conglomerate with diversified interests, our people gain experience in a variety of industries, in addition to training in various disciplines. Moreover, we ensure that our employees derive high job satisfaction levels and are constantly enthused with challenging assignments.
Each individual contributes to our overall success and we encourage personal responsibility, initiative, commitment and co-operation for the benefit of our company and our customers. Our people are motivated to develop, grow and take on new challenges, ensuring that professional and personal growth is fostered.
At GCCL, care is taken to ensure that employee efforts are duly recognized. Our Employee Reward and Recognition Scheme recognizes employees for their excellent performance and notable contributions.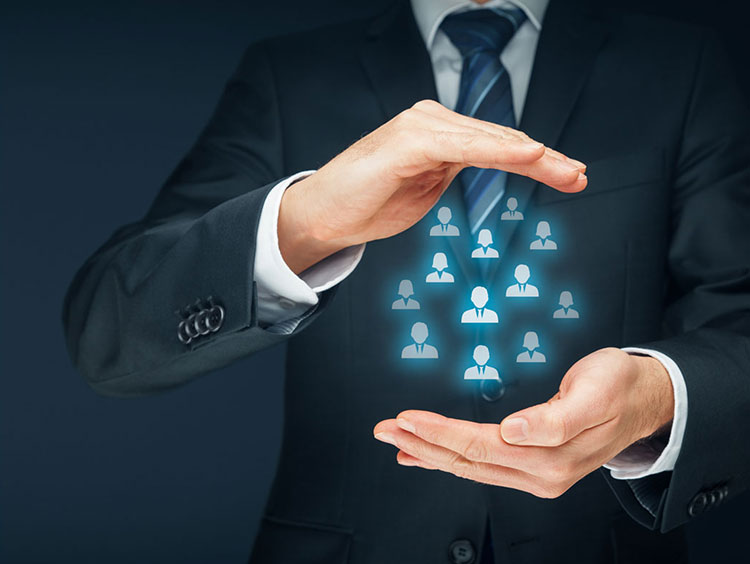 ---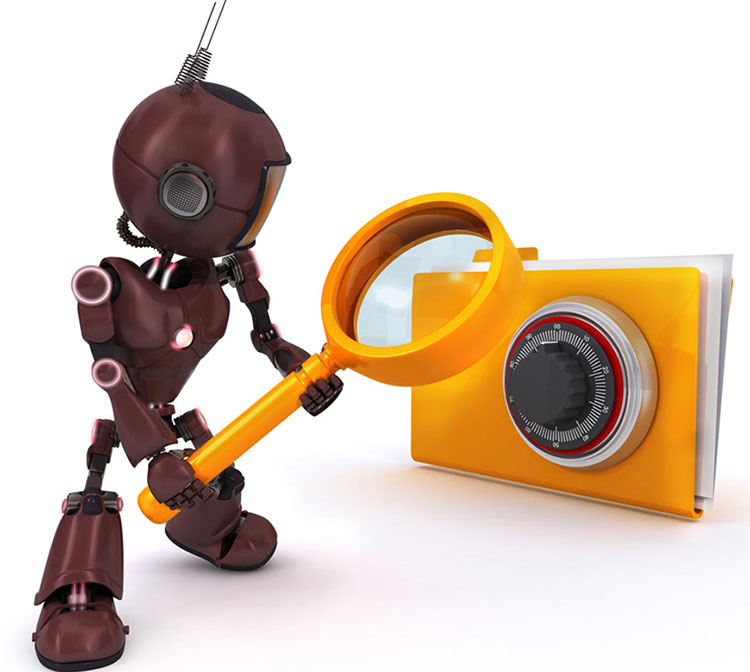 Quality Policy
We shall strive to meet the needs and expectations of our esteemed customers. This shall be achieved through a motivated and proactive family of employees committed to innovation and continual improvement. We shall implement a quality system to ensure consistent service quality with efficient utilization of all resources
---
One Stop Solutions
GCCL Being a one-stop logistic solutions provider, We are offering our reliable and efficient transportation services through a pan india network.
We have strong co-ordination and support team to full-fill all our customers need.