ISO CERTIFIED
We comply by the norms and standards of Management according to the 9001:2015 International Organisation of Standardisation.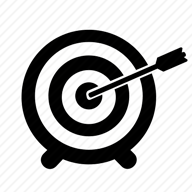 OBJECTIVE
To offer the highest quality customer service in the business.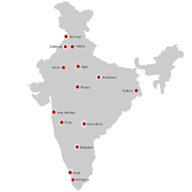 PAN INDIA NETWORK
Pan India Network at all Metropolitans
Who We Are
Ganpati Carrying Corporation Ltd.
The company started with Mr. Brijmohan Sahu in 1975 and it started forming into shape when Mr. Manoj Sahu joined the company in 1985. We offer reliable service to individuals as well as corporate customers to ensure swift, safe and convenient transfer of all kinds of cargo from one place to another. We specialise in time defined cargo solution. We are one among top transport companies in India having our own set up across India reinforced with a team of professionals.
We use the latest technology for safe transit of cargo. In addition, the monitoring and tracking systems are also provided to the customers for the live status of the cargo. This further ensures reliable, on-time delivery. An on-line tracking system wherein customer can trace the vehicle at any given point of time.
READ MORE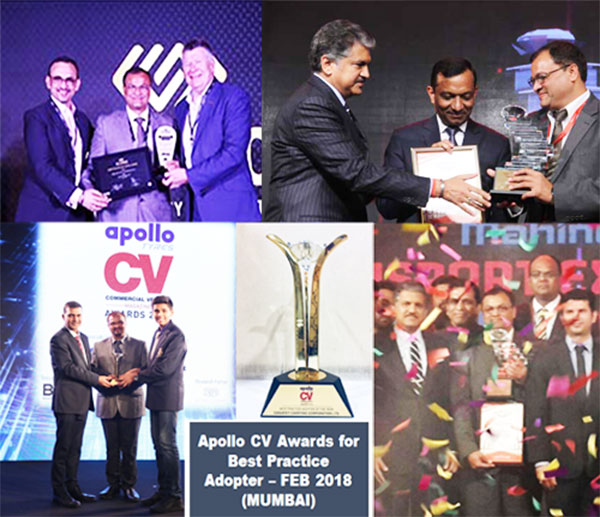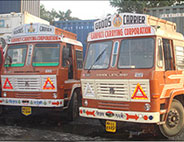 Import & Export Services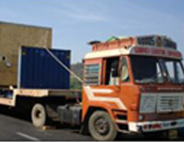 PROJECT LOGISTICS (ODC)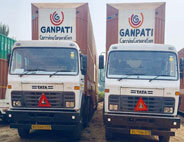 Car Carrying Services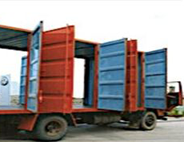 Milk Run Services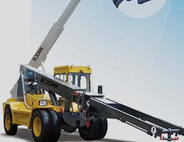 Crane & Forklift Services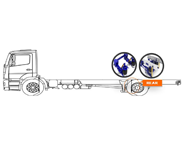 Air Suspension Trucks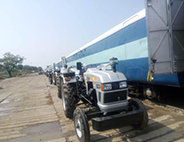 Rail Logistics Services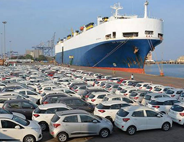 Coastal Services
Our Services
We provide with One Stop Service for our customers which includes any type of Logistics Solution. We are a Multimodal Transport Company which believes in the First Mile and Last Mile Services. We offer all the forms of Cargo Movement from Import & Export Service, Project Logistics (ODC), Car Carrier, Containers, Milk Run, Crane, Forklift & Rail Logistics, Air Suspension Trucks.
READ MORE